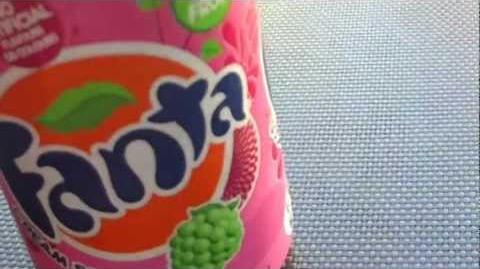 Canadian version of a sweet cream that some say tastes like the old American version of Fanta Red Cream. Imported from Canada! Canadian sodas contain more real sugar than you'll find in standard-issued United States sodas. Also known as Soda Mousse. Now boasting no artificial flavours or colours, and "made with real grapes!"
The taste is very unique and unlike a lot of cream soda's. For more information about the taste, watch our video review on this page.
Availability
Edit
Fanta Cream Soda is available in these areas:
Canada
Sri Lanka
Ad blocker interference detected!
Wikia is a free-to-use site that makes money from advertising. We have a modified experience for viewers using ad blockers

Wikia is not accessible if you've made further modifications. Remove the custom ad blocker rule(s) and the page will load as expected.