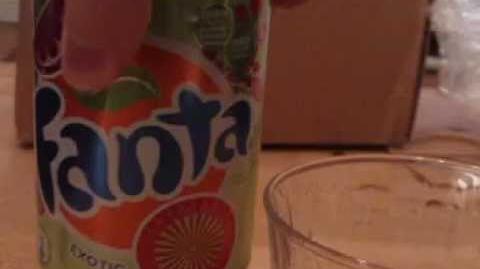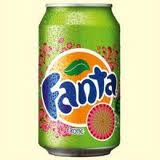 Fanta exotic is similar to the UK flavour, Fruit Twist.
It is most commonly found in Scandinavia.
Sable Premier
Edit
For information of how this drink tastes. Watch our review on the video on the right.
Availability
Edit
Fanta Exotic is available in:
Albania
Denmark
Faroe Islands
Finland
Iceland
Iran
Ireland
Israel
Kazakhstan
Lebanon
Netherlands
Montenegro
Norway
Serbia
Sweden
Ad blocker interference detected!
Wikia is a free-to-use site that makes money from advertising. We have a modified experience for viewers using ad blockers

Wikia is not accessible if you've made further modifications. Remove the custom ad blocker rule(s) and the page will load as expected.